Home
Welcome and thank you for visiting our website!
COIA is a developer and producer of machinery, equipment, production and high speed processing lines, eco-friendly UV-curing systems, and UV-curable resins for the manufacturing and processing of:
Optical Fibres for telecommunication and mainly specialty applications, such as Oil and Gas Distributed Temperature Sensing DTS, Lasers and medical applications where the optical fibre has to perform steady under harsh conditions such as high temperatures up to +250°C.
Structural Glass Fibres products such as GFRP (Glass Fibre Reinforced Polymer) rods and composite pressure vessels for LPG (Liquefied Petroleum Gas).
COIA also patents its products and manufacturing processes and provides a license for its customers to use its patents.
In 1997, COIA was certified by DQS - Germany according to DIN EN ISO 9001:1994 for
"Equipment design and glass fibre processing".
In 2011, COIA was certified by TÜV - Germany according to DIN EN ISO 9001:2008 + DIN EN ISO 14001:2009 for
"Development, production and sales of UV-curable inks, resins and coating materials for the processing of optical fibres and composite glass fibres; Production design and development of products made of composite glass fibres such as Composite Pressure Cylinders".
COIA offers turnkey supply, set-up, and pre-qualification of Type IV Composite LPG Cylinder manufacturing and testing plants.
COIA GmbH has its engineering and R&D centre situated in Aschaffenburg, Germany.
COIA successfully provided the following solutions and services for its Client's turnkey project
Al Aman Gas Cylinders Manufacturing LLC - U.A.E., which includes:
Design, develop, and prototype the composite LPG cylinders.
Solutions and support to accomplish the Type Approval according to DIN EN 12245 & ISO 11119-3 (unlimited life time).
Solutions and support to attain ISO 9001, ISO 14001 & ISO 45001 certification and recertification.
Solutions and support to reach for the TPED/ADR in-house inspection service certification.
Latest Events & Projects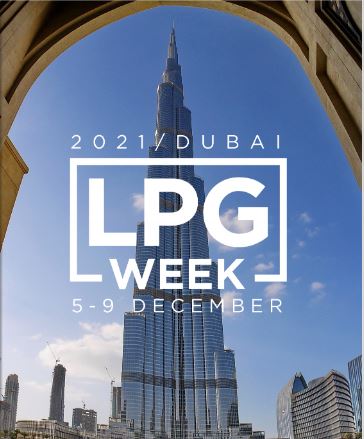 LPG Week 2021 was for COIA a hugely successful event that took place from 5th-9th December under...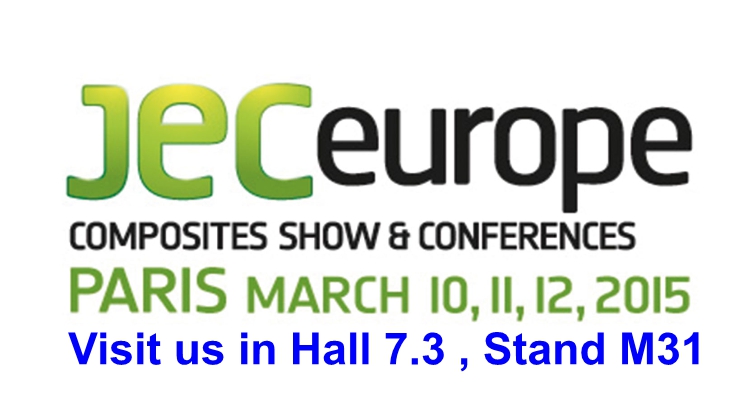 JEC 2015 in Paris / 10.-12.03.2015, Hall 7.3 Booth # M31 JEC Europe in Paris is the only trade...

The World LPG Forum is undoubtedly the premier annual event in the LPG calendar. Travelling the...

We're looking forward to meet you at the 27th WLPGAS Miami 28.-30.10.2014, Booth #5. The World LP...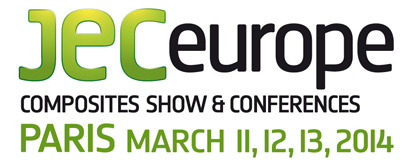 JEC 2014 in Paris / 11.-13.03.2014, Hall 7.3 Booth # M31 JEC Europe in Paris is the only trade...

Contact us
COIA GmbH
Hasenhägweg 73
D-63741 Aschaffenburg
Fon: +49 (0)6021 - 3487 - 0
Mail: info@coia.de

Member of WLPGA
The World LP Gas Association (WLPGA) is the authoritive voice of the global LP Gas industry representing the full LP Gas value chain.

High Quality Standards
Our UV-curable materials are environmental friendly and do comply with RoHS 2011/65/EU (former 2002/95/EG) regulation and are free of Silicone, Halogen and Solvents / VOC's.