Home
Welcome and thank you for visiting our website!
For more that a quarter century our core business activities are the development and manufacturing of UV curable inks and resins for a variety of industrial applications as well as the design of equipment and machines for the processing of optical and composite glass fibres worldwide.
Our philosophy is to provide our customers eco-friendly and cost effective solutions through replacing outdated thermal curing systems with futureproof UV-technology .
Latest Events & Projects

The World LPG Forum is undoubtedly the premier annual event in the LPG calendar. Travelling the...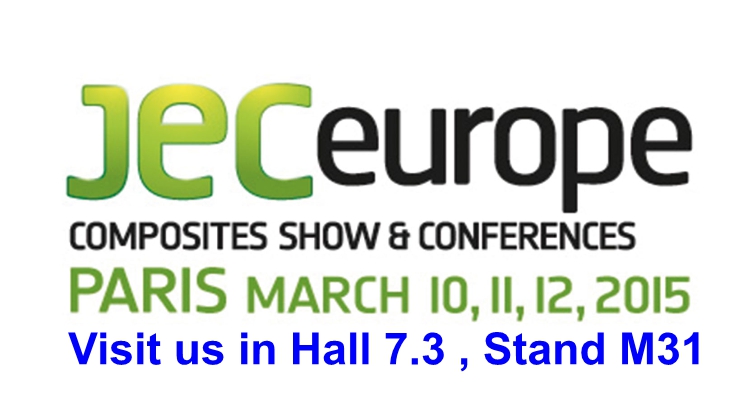 JEC 2015 in Paris / 10.-12.03.2015, Hall 7.3 Booth # M31 JEC Europe in Paris is the only trade...

We're looking forward to meet you at the 27th WLPGAS Miami 28.-30.10.2014, Booth #5. The World LP...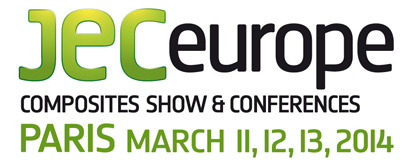 JEC 2014 in Paris / 11.-13.03.2014, Hall 7.3 Booth # M31 JEC Europe in Paris is the only trade...

We look forward to meet you at our stand 2.25 at the WLPGAS in London from 1st to 3rd October...

Contact us
COIA GmbH
Hasenhägweg 73
D-63741 Aschaffenburg
Fon: +49 (0)6021 - 3487 - 0
Mail: info@coia.de

Member of WLPGA
The World LP Gas Association (WLPGA) is the authoritive voice of the global LP Gas industry representing the full LP Gas value chain.

High Quality Standards
Our UV-curable materials are environmental friendly and do comply with RoHS 2011/65/EU (former 2002/95/EG) regulation and are free of Silicone, Halogen and Solvents / VOC's.