GasShow Poland 2012
GasShow Poland 2012
Exhibition and Conference at Warsaw International Exhibition Centre Expo XXI, Poland on 07th - 08th March 2012.
We are very proud to be the winner of the INPRO 2012 Award during the GasShow 2012 in the Category: LPG/CNG Cylinders for our Product: Ultralight Green LPG Composite Cylinder.
Latest Events & Projects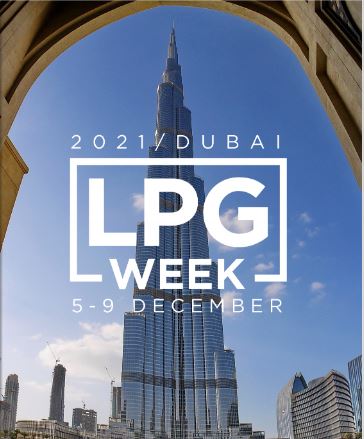 LPG Week 2021 was for COIA a hugely successful event that took place from 5th-9th December under...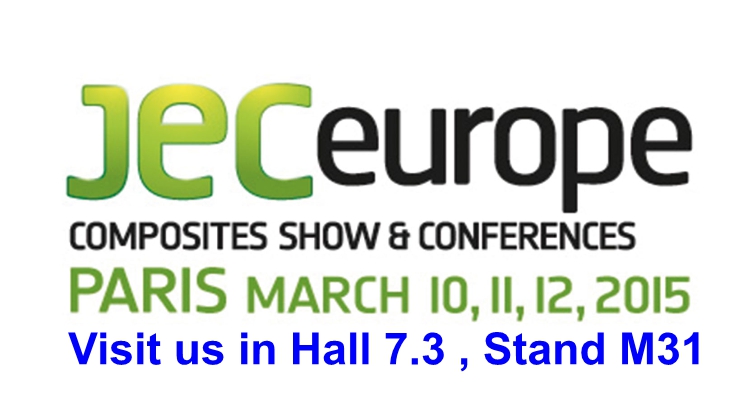 JEC 2015 in Paris / 10.-12.03.2015, Hall 7.3 Booth # M31 JEC Europe in Paris is the only trade...

The World LPG Forum is undoubtedly the premier annual event in the LPG calendar. Travelling the...

We're looking forward to meet you at the 27th WLPGAS Miami 28.-30.10.2014, Booth #5. The World LP...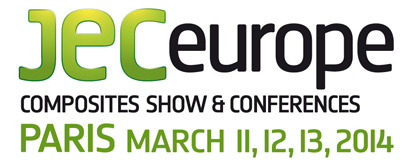 JEC 2014 in Paris / 11.-13.03.2014, Hall 7.3 Booth # M31 JEC Europe in Paris is the only trade...

Contact us
COIA GmbH
Hasenhägweg 73
D-63741 Aschaffenburg
Fon: +49 (0)6021 - 3487 - 0
Mail: info@coia.de

Member of WLPGA
The World LP Gas Association (WLPGA) is the authoritive voice of the global LP Gas industry representing the full LP Gas value chain.

High Quality Standards
Our UV-curable materials are environmental friendly and do comply with RoHS 2011/65/EU (former 2002/95/EG) regulation and are free of Silicone, Halogen and Solvents / VOC's.